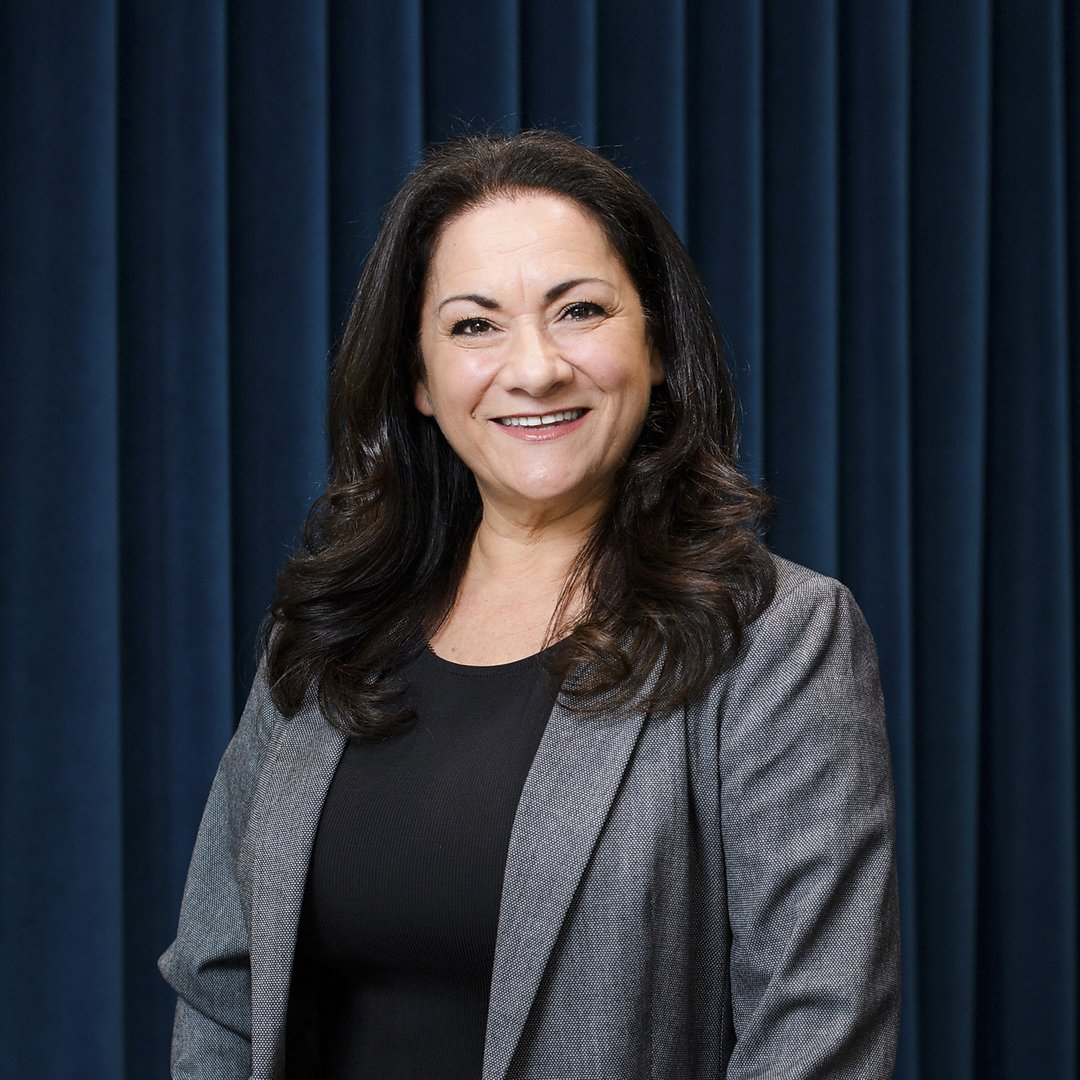 Sue is a licensed Real Estate Agent who has worked for more than 35 years in the real estate industry.
During this time she has developed exceptional customer service skills and gained extensive understanding of the law as it relates to landlords rights and responsibilities. Sue draws on her experience to ensure her client's assets are managed professionally and achieve competitive rental returns. An honest property manager with an attentive, detailed and most of all a hands on approach, Sue has a reputation for building strong relationships with both landlords and tenants.
During her career, Sue has managed over 2000 properties and her busy role requires, to work efficiently and effectively in order to meet deadlines. She takes pleasure in tackling challenges and supporting her colleagues to ensure all clients receive the best possible service.
Sue recognises that managing property can sometimes be extremely stressful. This is where her experience in communication and conflict resolution is most valuable to our clients.
Born, raised and living in Gladesville Sue is a keen movie buff and enjoys spending time with her family and camping.
Request an appraisal
from Sue