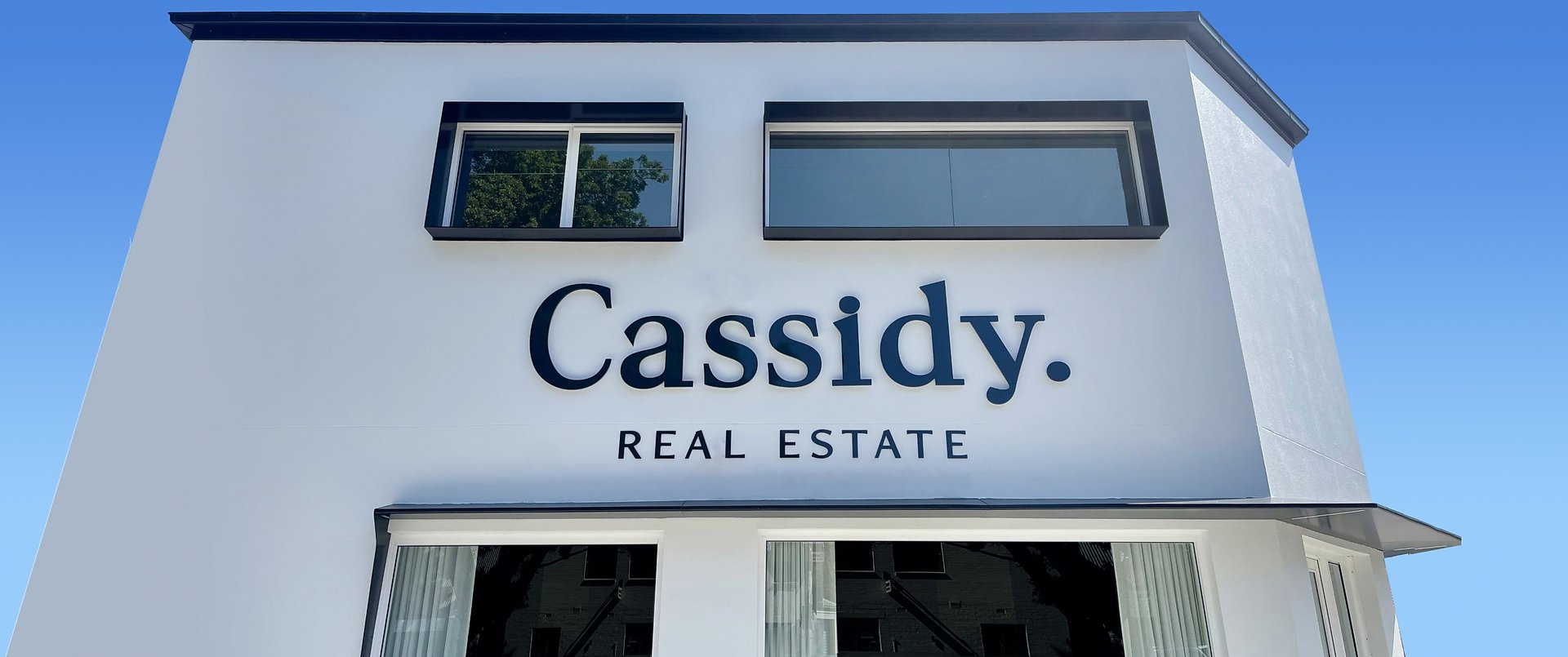 I would like a Tenancy Application Form
I would like to vacate my property
Please email to us at pm@cassidyre.com.au - all vacate notices must be in writing giving the required notice. Please check your residential tenancy agreement for details.
My property requires a repair or maintenance
I would like to make a rental payment
We offer four methods of payment:
Payment via DEFT
Please email your property manager for more information
Electronic Funds Transfer
Via Bank Cheque posted or hand delivered to our office:
Cassidy Real Estate
108 Pittwater Road
Gladesville NSW 2111
Via Money Order (from Australia Post)
If you have any questions about paying your rent, please email your property manager on pm@cassidyre.com.au.
Cassidy Real Estate does not accept cash payments
I require an emergency repair
Please call Cassidy Real Estate on 02 8876 6200 and ask to speak to your Property Manager.
If you require an emergency repair outside of normal business hours or a weekend, please call the below number.