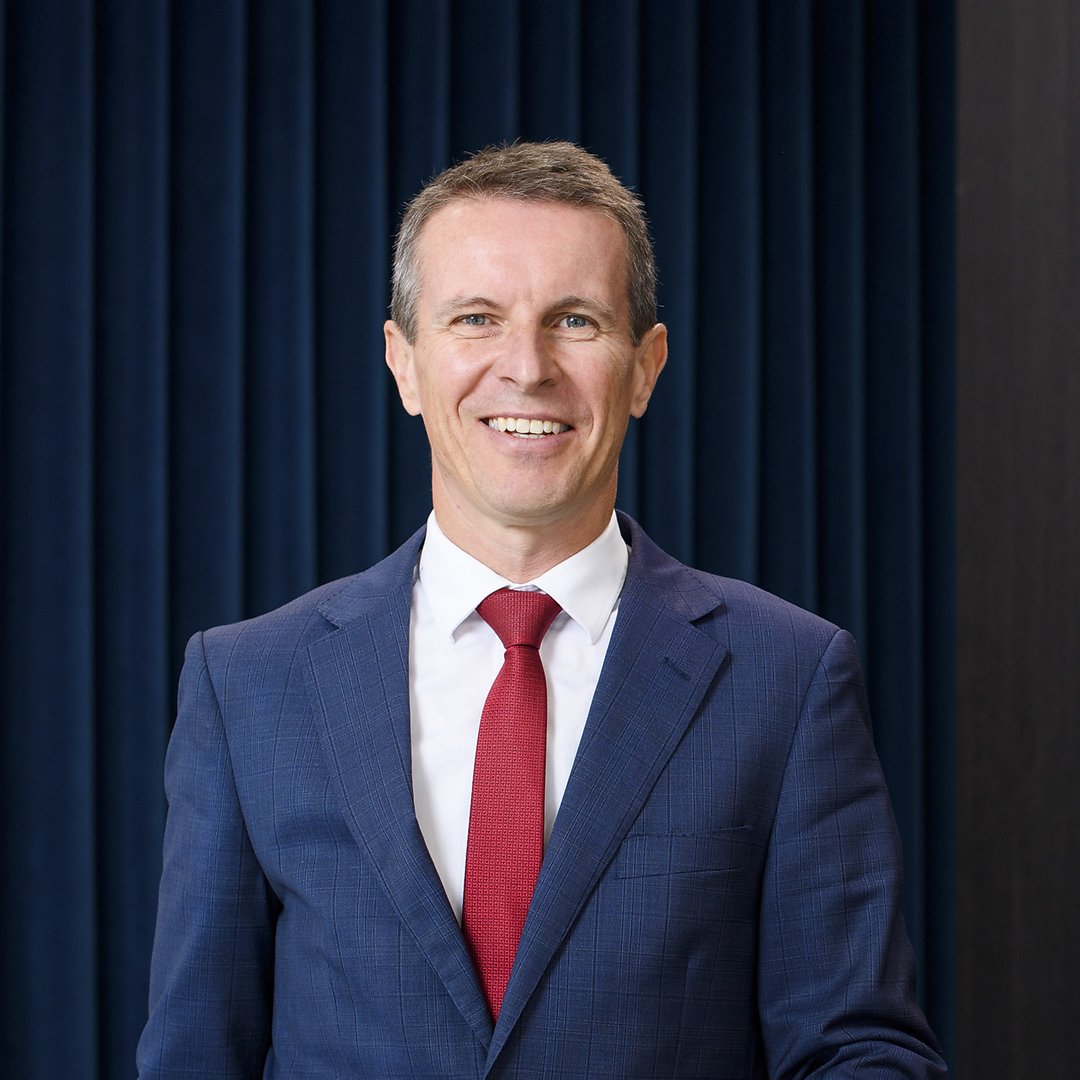 Neil Robson is a highly successful sales agent working in the local area since the year 2000. He is constantly setting sale price records and helping people achieve their property goals.
Committed to his 100% genuine personal service Neil guarantees every home seller the best possible outcome, highest sale price, a smooth and hassle free sale process, to keep clients updated at all times, respects people's right to privacy and be personally responsible for all marketing and negotiations.
Neil is the only local agent with a Bachelor of Commerce Marketing Degree, Advanced Diploma in Valuation, Diploma in Business Real Estate Management, and is a licensed real estate agent and property valuer. His wealth of qualifications is supported by his many years of sales experience with well over 650 home sales and dozens of industry awards. Neil's pride and joy are the 500+ written testimonials he has received from past home sellers and buyers. Having grown up in the area, he knows the market extremely well and can inform prospective buyers of the attributes of our fine locality. His children go to local schools and sporting associations that Neil previously attended. Neil is a great supporter of many local community events, sporting clubs, schools and charities.
Request an appraisal
from Neil