With over 30 years experience in the Real Estate industry, Leonie's knowledge of all the facets and workings of the different departments brings an invaluable understanding of sales and is an integral member as an assistant to one of Ryde's leading agents, Colin Liotta.
Leonie started virtually straight out of school as a receptionist in 1983 and has since worked her way to lead a portfolio management team, manage trust accounts, managing an office in Carlingford and now assisting Colin in buyer management, administration and organization of all the day to day tasks.
Leonie's recognition by clients and peers is evidenced by her numerous awards and accomplishments in her career. She always strives to bring integrity, and the highest level of service and commitment to every client she deals with.
Meet Leonie's Team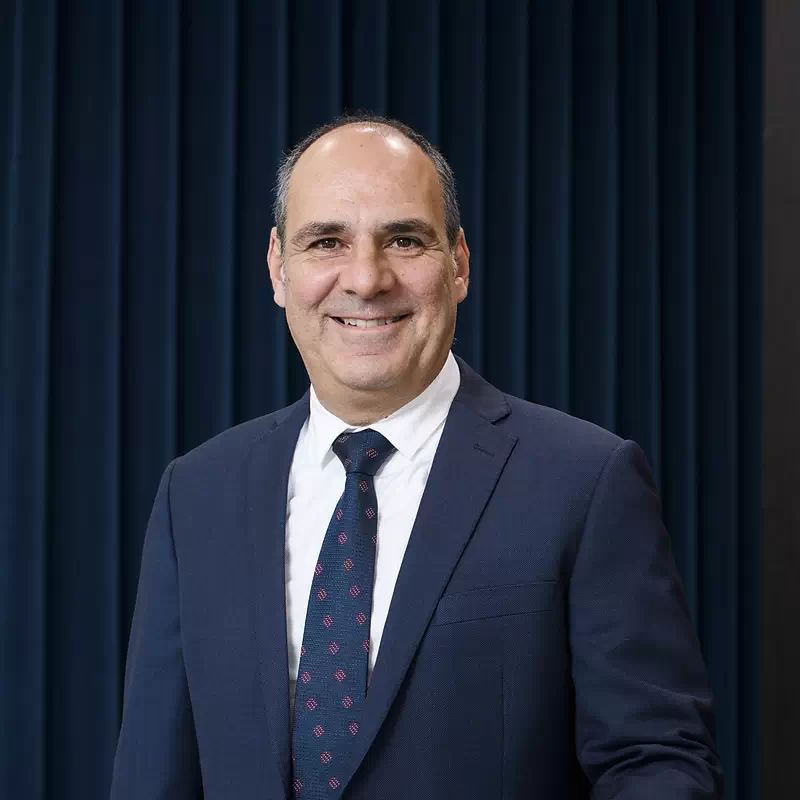 Request an appraisal
from Leonie