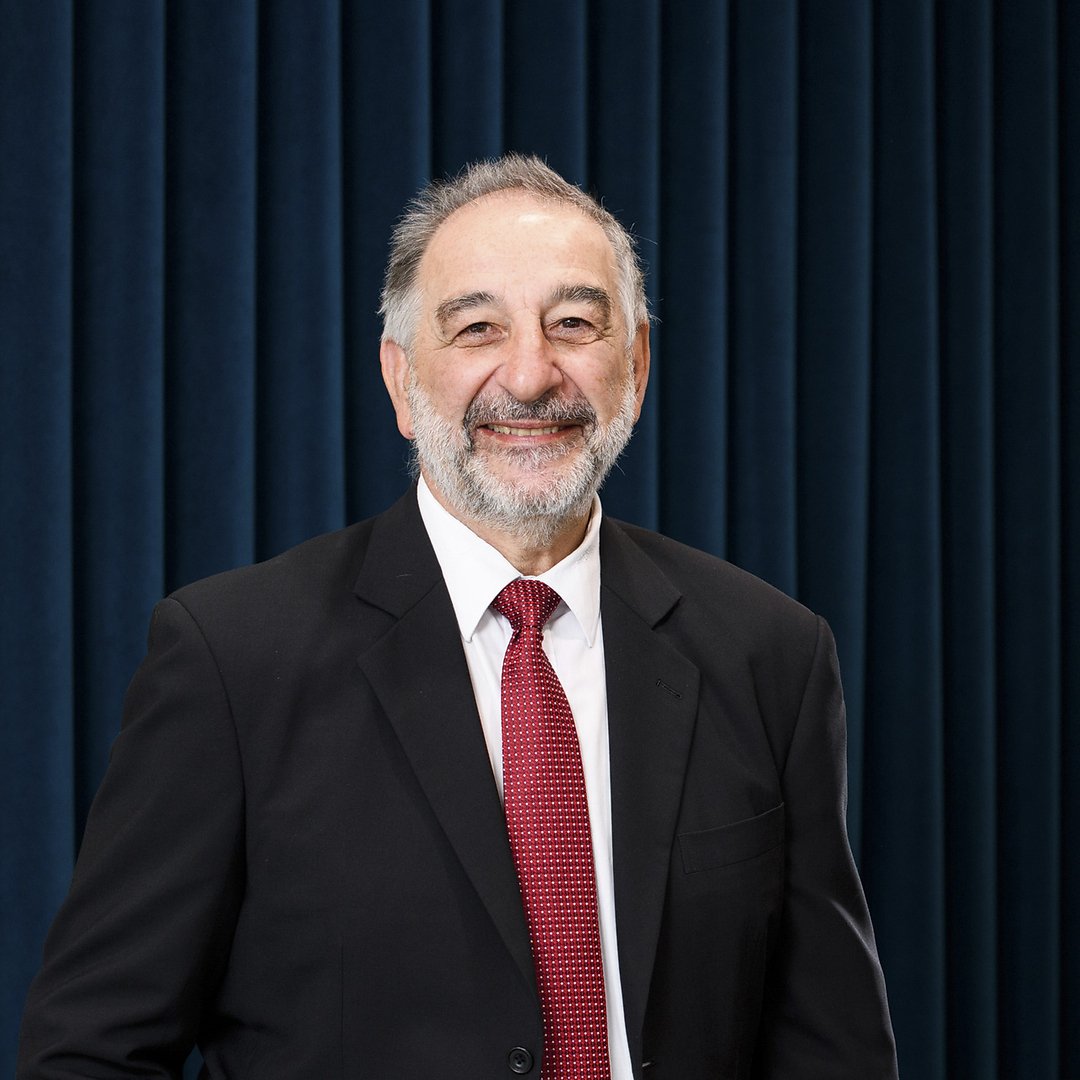 Ernie Zappia, a multi award winning specialist in the commercial sales and leasing sector with over three decades of experience in all facets of the Real Estate industry. He is a well known and highly respected identity, who is responsible for the sales and leasing of millions of dollars worth of property. Honesty, integrity and professionalism are qualities which have helped him build a substantial portfolio of highly valued clients, truly a testament to his skills and expertise.
Ernie has lived in the Northern Districts since the early 1980's and has strong family ties to this area. Over the years, Ernie has wholeheartedly been involved in all facets of community life including the local schools that his four children attended and local sporting clubs and charities where he has generously given his time and developed numerous friendships.
"The industry has come a very long way and seen many changes since I began my career in 1972, and in many ways I have grown with the industry. I have an enormous passion, energy and enthusiasm for the commercial sector and I truly believe that when you strive for better things and deliver outstanding service, the result will be numerous long-term relationships, referrals and repeat business.
Now Leasing

Recent Sales

Recently Leased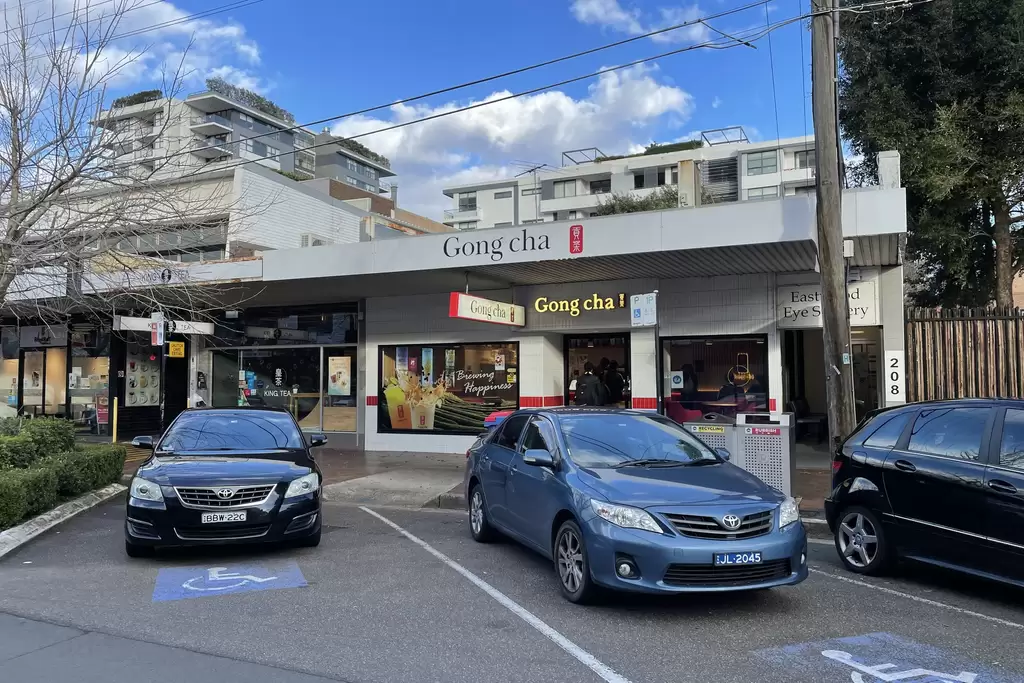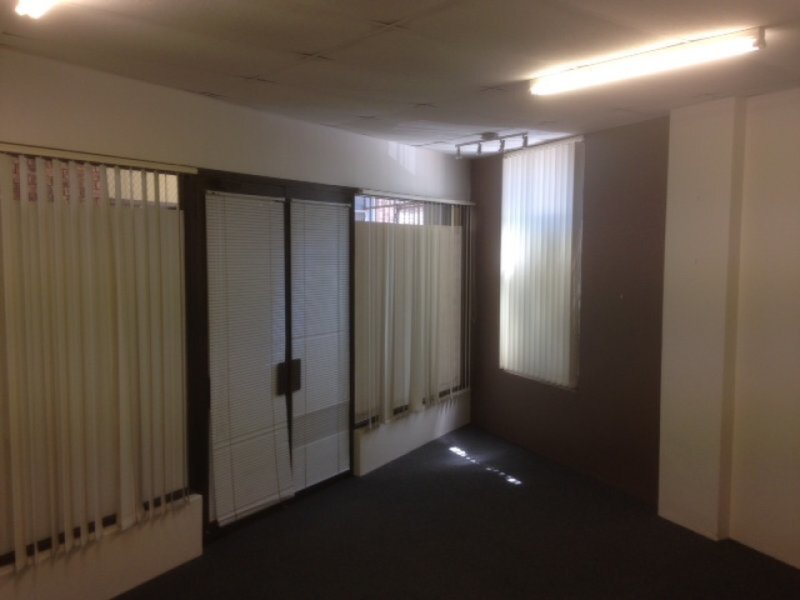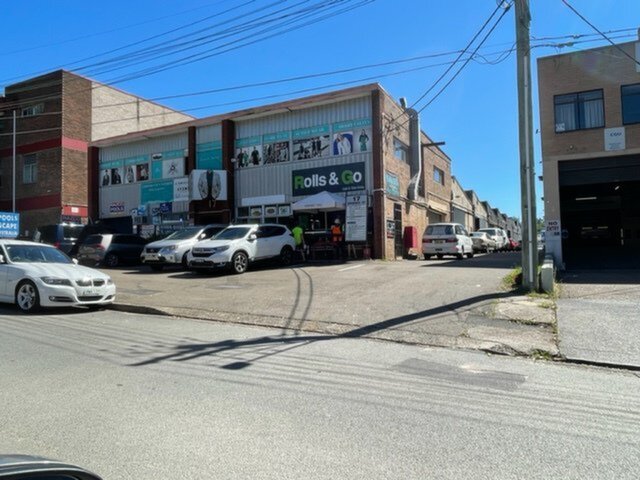 Request an appraisal
from Ernie