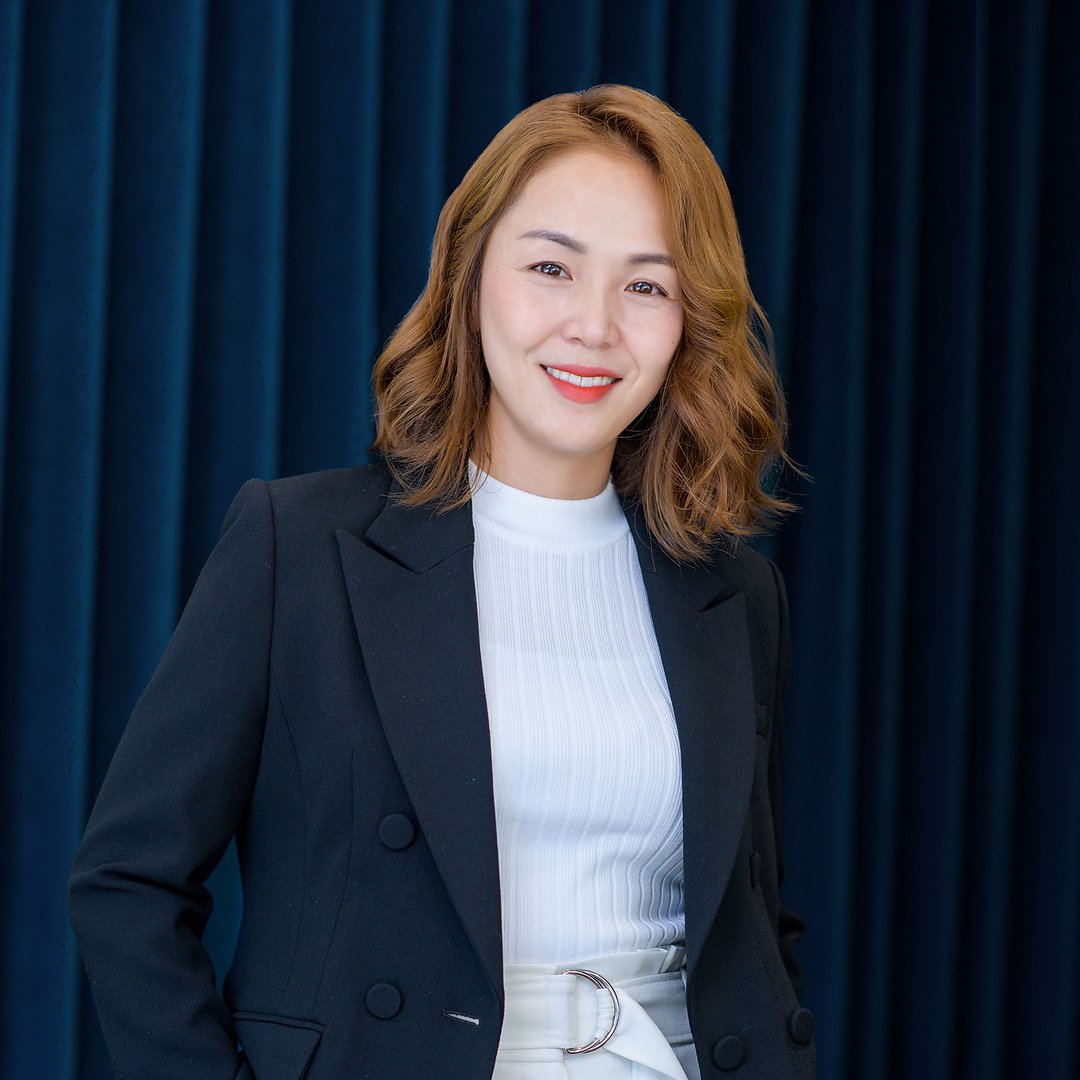 The best word to describe Emma would be "Listener". Emma listens intently to digest the information until your real estate requirements are satisfied. As a former software engineer with experience in marketing, Emma brings a unique perspective to the industry and is able to provide her clients with top-tier marketing strategies. Her fluency in both Korean and English, as well as her multicultural background, allows her to effectively communicate with clients from diverse backgrounds. Emma understands the importance of the sales agent role in the process of buying and selling a home and strives to make the process as easy as possible for her clients from start to finish.
Buying a home is one of the most important decisions anyone can make, Emma fully understands how important the sales agent role is in the process of selling and buying of the property and making sure the entire sales process is as easy as possible from the beginning of the marketing, styling your property to settlement and after the settlement. Emma values 3 goals in her service Respect, Empathy, Excellence
Her outstanding customer service has earned her recognition as one of the top 20 agents nationally by Ratemyagent in 2022 and 2023. If you are in need of property advice or would like to learn more about the current challenging market, Emma is the expert to contact.
Request an appraisal
from Emma