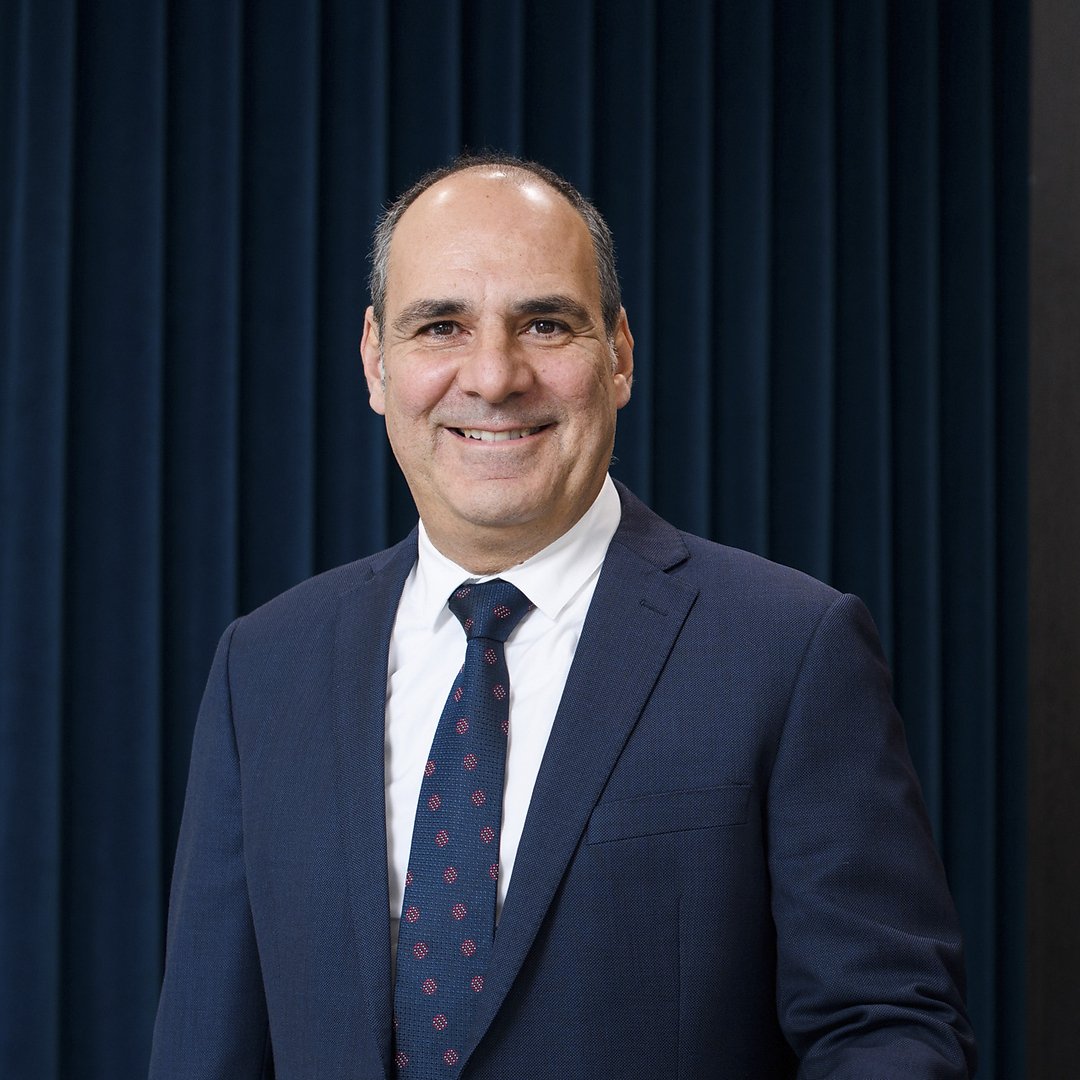 Colin has built a strong reputation for local knowledge, integrity and skills as a negotiator. He has helped over 1000 families and individuals with their real estate needs and most of his business now comes from past clients who continue to recommend him to family and friends.
Colin began his real estate career in 1982 where he worked in property management and assisted sales staff. A few years later he took a position in sales where he has now been for over 30 years. In that time Colin has been recognised and has received multiple awards for outstanding service, highest listing volume and highest skill level leading to results.
When you appoint Colin as your agent, his guarantee will be his work. He will work honestly with you and will always have your best interest in mind. He will listen and deliver results based on your situation. He uses his experience, marketing methods and negotiation skills to ensure the best price is achieved in any given market. Colin's knowledge and familiarity of the local area combined with his passion for a successful outcome makes him an ideal choice when selling or buying a home.
Meet Colin's Team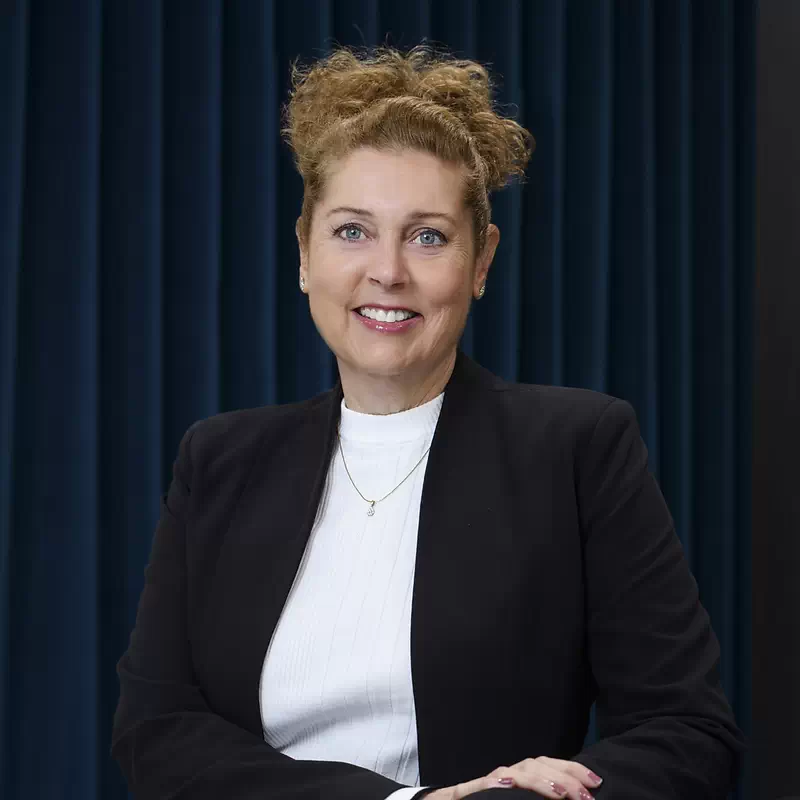 Request an appraisal
from Colin